Calls for Paul Arditti to resign from Alderney States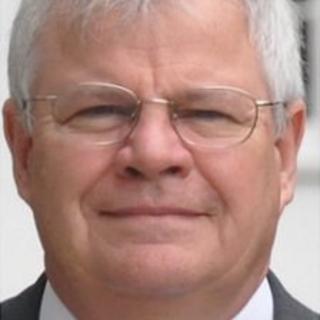 Calls for the chairman of Alderney's Policy and Finance Committee to resign have been made.
Seven members of the nine-strong committee have asked Paul Arditti to step down due to alleged inappropriate conduct.
In a letter, members said Mr Arditti's conduct in dealing with Alderney Electricity fell short of the "reasonably expected" standards.
He will face a vote of no confidence at the Alderney States meeting on 22 May.
A letter signed by Francis Simonet on behalf of the seven members said Mr Arditti fell short of the code of conduct in his email correspondence with the company.
Island's 'best interests'
It said the vote of no confidence followed Mr Arditti's refusal to resign.
Mr Arditti told the BBC he was surprised by the vote and believed he had acted in the best interests of the island.
He said the issues surrounded his call for Alderney Electricity to defer its annual general meeting to allow an informed debate and form a policy for dealing with the firm to address concerns raised by the public.
The Policy and Finance Committee is one of the island's three main committees and its responsibilities include finance, external affairs and welfare.