Guernsey population plans to be debated by States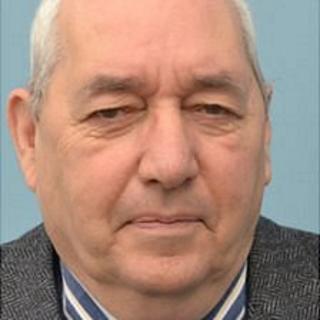 Plans to change Guernsey's population laws need to help maintain the island's unique character, says the chief minister.
There have been 45 recommendations released for how to manage the size and make up of Guernsey's population.
Deputy Peter Harwood said the debate would be "interesting and complex" as the subject covers a broad range of issues.
The changes will be debated at the States sitting in June.
'Pragmatic solutions'
Mr Harwood said: "This all needs to be done in a way that will benefit the community as a whole - maintaining Guernsey's unique character and environment, while ensuring that the Island remains an attractive place to live and work, with a buoyant and diverse economy."
The recommendations include deciding how long somebody needs to live in Local Market accommodation before they can become a permanent resident.
Only those with with local residency qualifications are allowed to live in Guernsey's local market properties. those without them must live in open market dwellings.
It also asks whether everyone coming to live in Guernsey in the future should have their criminal convictions checked.
Housing Minister Deputy Dave Jones said: "Some compromise will be needed if a workable, sustainable and flexible regime is to get off the ground.
"These new proposals give us pragmatic solutions that are in the best interests of the island as a whole."