Beau Sejour creche must close, Guernsey minister says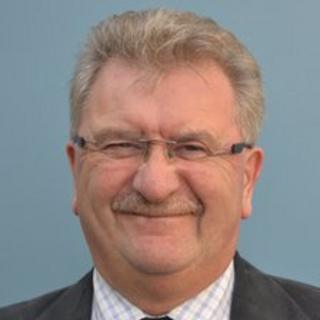 There is "no alternative" but to close the creche at Guernsey's Beau Sejour Leisure Centre, according to the island's Culture and Leisure minister.
In a letter to parents, Deputy Mike O'Hara said the facility was "continuing to suffer significant and recurring losses" of £30,000 a year.
Jane Lavin, who regularly uses the creche while taking her son swimming, said she was shocked by the decision.
"There is nowhere else to go, so our children will miss out," she said.
"It's vital for mothers on maternity leave or with young children under pre-school age who want to take more than one child to the centre," she added.
A meeting was held on Saturday at which Deputy O'Hara explained the decision and invited suggestions.
A further meeting was announced for Tuesday night at 19:30 BST at the centre's Cambridge Room.
Deputy O'Hara has told the BBC he will not discuss the issue with the media until after that meeting.
His department announced in 2010 that the creche would close, with annual losses at that time quoted as £41,000.
However, after users expressed their dismay, it was kept open with reduced hours.