Guernsey States £2.6m fraud report delayed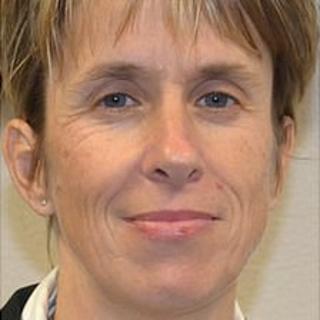 Guernsey States members will have to wait until their May meeting before being updated on anti-fraud measures.
Last July, the Treasury Department paid £2.6m to people posing as the major contractor on the £80m airport project.
The Public Accounts Committee (PAC) said its report looks at anti-fraud measures put in place since then.
A spokesman said pressure on civil service time had caused the delay on the report, which it had hoped to produce last month.
The Lagan fraud was made public last July and the criminal investigation is ongoing.
Earlier this year, raids were carried out on a number of properties in the UK and a man was arrested and released on police bail. So far about £300,000 has been recouped.
'Factual accuracy'
Deputy Heidi Soulsby, committee chair, said the panel's first priority was to get the report right.
She said: "It's an extremely important piece of work, so it's vital the review panel goes through the proper procedures before publishing the report, including checking for factual accuracy and ensuring that the full PAC has an opportunity to consider the final version before publication.
"We fully appreciate that people will be awaiting our report with interest but feel we can better serve the people of Guernsey by taking a little longer to get the report right than by rushing to meet artificial deadlines".
The accountancy firm Ernst and Young has prepared a report comparing fraud preparedness in States departments before the incident to what measures have been taken to prevent a repeat of the incident.
That report will be released as the same time as the PAC's.