Laurie Queripel joins brother on Guernsey Scrutiny Committee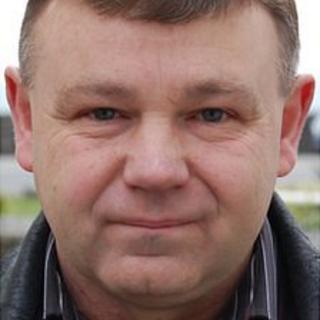 Deputy Laurie Queripel has been elected to the empty seat on the Guernsey States Scrutiny Committee.
Deputy Peter Gillson, who was the vice-chairman, stood down earlier this month over the handling of the outcome of a public hearing.
Deputy Queripel already serves on the Commerce and Employment Department and the Legislation Select Committee and was the only candidate for the role.
He joins his brother Deputy Lester Queripel on the Scrutiny Committee.