Guernsey minister says bus service 'not fit for purpose'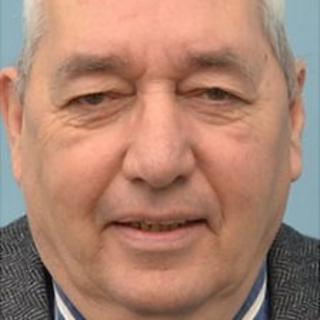 Guernsey's bus service needs a rethink according to the housing minister.
Deputy Dave Jones said the current bus system did not meet the needs of residents.
His comments came after a housing association announced plans to give residents of a tower block bus passes instead of increasing parking spaces.
The Guernsey Housing Association hopes to begin the renovation of the island's only tower block Cour du Parc at La Charroterie in St Peter Port .
Deputy Jones said: "The buses are too big, they don't go where people live, people don't live on a main route and we need to look at what we can do to change that.
"I've got some strong views on the sort of bus service the island needs and it isn't the one we have at the moment."
Cour du Parc has been empty since 2011, when it was decided the building was not fit to house residents.
The association plans to increase the existing 42 flats to 50, consisting of one and two bedroom properties.
There are only five car parking spaces available for residents at the site and increasing this number was ruled out as too expensive.
Instead, 26 spaces will be provided in the basement for mopeds and motorbikes, along with secure storage for 60 bicycles.
Residents will also be provided with a bus timetable and a bus travel card when they move in.
A new transport strategy will not be ready for debate in the States until the end of 2013.