Guernsey Post increases letter prices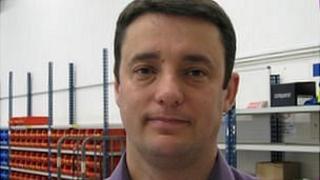 The price of sending a letter in Guernsey will rise from 2 April, Guernsey Post has announced.
A local letter will cost 1p more rising to 40p, while those sent to the UK will rise 2p to 55p.
Boley Smillie, chief executive at Guernsey Post, said the increases followed negotiations with the Royal Mail.
He said: "We are confident that our tariffs still compare favourably with benchmarks across the industry."
In Jersey local letters cost 45p and letters sent to the UK are 55p. In the UK a first class letter costs 60p and a second class 50p.
Mr Smillie said: "We have worked hard in negotiations with our suppliers and in managing our own costs to keep any increases to an absolute minimum."
He said there had been a lot of challenges in the past year including the continuing decline in the amount of postage sent and the loss of a number of bulk mail businesses due to the end of Low Value Consignment Relief, a tax relief for items under £15.