Guernsey online radio station appeals for DJs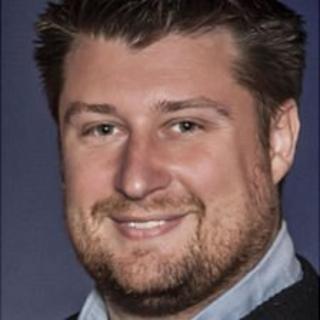 A new online radio station in Guernsey has appealed for local DJs to practice their skills on air.
Fusion Live, a dance station, was launched earlier this month by Fusion Nightclub in St Peter Port.
Adam Burroughs, the club's owner, said he wanted to use the station as an opportunity for young islanders to get involved with radio.
He said he was keen to hear from any local DJs who would be interested in presenting their own shows.
Since its launch, the club has been using its own DJs to provide output.
Phil Midgley, operations manager for the club, said Fusion Live was attracting steady figures, and was catering for people not served by the island's two existing stations.
Mr Burroughs said he was keen to keep the station local by getting aspiring DJs from the island involved.