Guernsey Police watchdog plans reviewed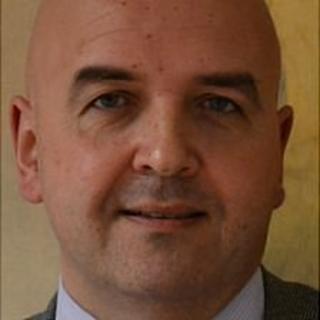 Moves to set up a police watchdog in Guernsey are to be reviewed as the draft legislation is out of date.
The States first agreed proposals to set up a Law Enforcement Commission to monitor Guernsey Police in 2008.
Home Minister Jonathan Le Tocq said changes to the police's organisation since then meant the proposals needed to be reviewed.
He said those changes included the appointment of a head of both the police and border agency.
Currently the five elected members of the Home Department are responsible for overseeing the force's work.
Introducing a commission was seen as a way of changing the lines of accountability to make them clearer.
Deputy Le Tocq said: "It's not exactly back to the drawing board, but what we don't want to do is just assume a law that was designed a few years ago that has taken this while to come through isn't going to be brought to the States and need to be amended straight away."
However, Deputy Matt Fallaize, who voted against the original proposals, has called for the plans to be thrown out.
He said: "It's another layer of bureaucracy which takes the management of the police further away from the States."