New Guernsey IT system leaves some nurses underpaid
5 February 2013

From the section

Guernsey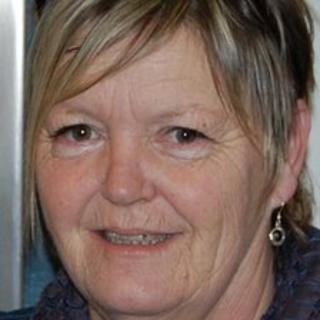 A number of nurses in Guernsey have been paid only their basic salaries for January, after the introduction of a new IT system for all States workers.
The Shared Transaction Service Centre, nicknamed The Hub, went live on 2 January and was designed to save the States money by centralising payments.
However, Bev Clarke of the Royal College of Nursing said the system was poorly suited to hospital rotas.
The chief corporate resources officer admitted 35 nurses had been underpaid.
Ms Clarke said the previous system was efficient, while the new version was "designed for nine-to-five, Monday to Friday people".
She complained that nurses were having to log-off from generic accounts through which they could access health records, in order to access personal accounts through which they apply for leave or register overtime.
"This is massive," she said. "We are spending way, way too much time doing this and it's not just in the hospital."
Teaching unions have also expressed concern about the way the new system has been introduced.
Caroline Bowker, the secretary of the Guernsey branch of the NASUWT, said teachers were worried about the amount of time they were having to devote to adjusting to the new system.
She said it had taken "four years to negotiate a reduction in the bureaucratic workload for teachers" but this would reverse that effort.
"None of us could access the training when it was set-up for us to do," she said.
Simon Elliott, the States of Guernsey's chief corporate resources officer, said: "I can fully sympathise with the nurses who were angry when they saw that their pay packets had less in than there should have been last month.
"There have been some issues to resolve following the go-live date.
"However, we are fully confident that these issues are comparatively small and reflect the fact that the new system is in some places still bedding-in."
Mr Elliott said there had been "a comprehensive training plan in place prior to the updated system going live", including six staff newsletters, classroom training and 11 "road shows".
The new system was approved by States members in October, 2011.
The total cost of the implementation of the new, centralised system has been estimated at £8m.
It is expected to save £1.7m each year.