Lower speed limit call after girl killed in Guernsey
31 January 2013

From the section

Guernsey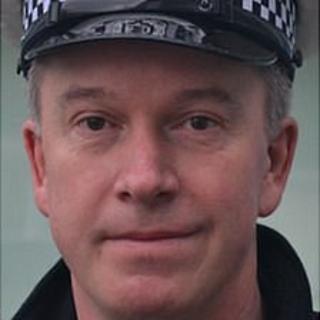 A 25mph speed limit should be brought in where a young girl was killed last year, according to Guernsey Police Traffic Sgt John Tostevin.
Mai-Lea Falla, seven, died after being hit by a quad bike in what an inquest found to be an accidental death.
Sgt Tostevin said although no-one was to blame lessons could still be learnt.
He said a lot of children live in the area so he was asking the Environment Department to lower the island's maximum limit of 35mph.
Sgt Tostevin said: "We can also look at using parked vehicles, like we have in St Jacques, as a traffic calming measure to bring the speed of vehicles down even further."
He said he would approach the Vale Douzaine about installing more street lighting in the area.