Guernsey States fraud review 'to be made public'
17 August 2012

From the section

Guernsey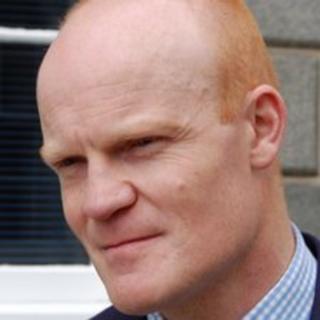 Parts of an internal review into how Guernsey's government was conned out of £2.6m will be released to the public.
An internal audit of the States financial controls, along with the internal review, has been completed since the fraud was discovered in July.
Deputy Gavin St Pier said the audit could not be released as it contained "privileged and sensitive" information.
He said the review may not be published in full and nothing would be released until police inquiries had finished.
Deputy St Pier said: "We are committed to publishing as much of the internal review as possible in due course.
"I can't say when this will be but it certainly will not be before the police have finished as it is an absolute priority that their work is not in anyway compromised."
He said action was being taken as a result of the reports, but would not be drawn on what that was.
The terms of reference for an external review are being decided by the chief minister and the Public Accounts Committee.
Guernsey Police said they had no update on the fraud investigation.