Guernsey health department consults on tobacco strategy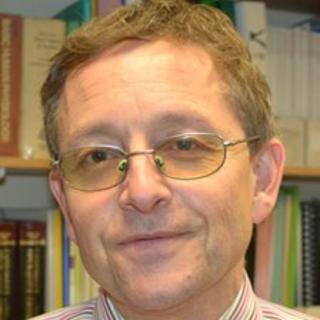 Guernsey and Alderney residents are being asked for views on how islanders should be discouraged from smoking.
Dr Stephen Bridgman, director of public health, said the current phase of the tobacco control strategy, from 2009 to 2013, was proving successful.
He said this was due to the smoking ban in public buildings and the ongoing success of the Quitline service, which saw 945 people make use of it in 2010.
Islanders have until 17 August to submit their views for consideration.
The next phase of the strategy will run from 2014 to 2020.
The Health and Social Services Department intends to gather more information during that period, as well as considering increasing tobacco duty and introducing more support for those giving up.
Dr Bridgman said the proportion of islanders who smoke had decreased from more than 40% in 1972 to less than 20% in 2012.
However, he said: "Smoking is still the most important preventable cause of premature death and ill health on the island."