Guernsey Electricity prices to rise twice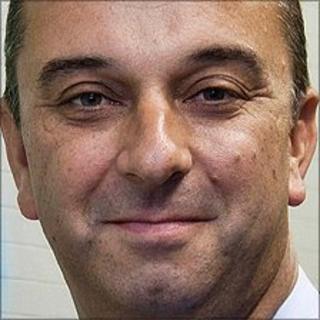 Guernsey Electricity prices will rise twice in the next seven months to help the company recoup outstanding costs.
The rises of 2.5% on 1 October and a further 2.5% on 1 April have been agreed by the Office of Utility Regulation (OUR).
Alan Bates, managing director of Guernsey Electricity, said: "The costs are associated with the volatility in the wholesale energy market.
"This means they have to be recovered retrospectively."
He added: "These increases are necessary to ensure that the island's electricity supply remains secure.
"We believe this is a pragmatic approach to balancing the needs of the company to recover outstanding costs against the needs of consumers for prices to remain low.
"These increases are significantly lower than those recently introduced in the UK and by other local energy suppliers."
The OUR said a new four-year price control is due to be agreed from April 2012.