Alderney marina construction put on hold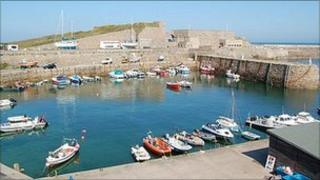 The construction of a 300-berth marina in Alderney has been put on hold.
The States had hoped to start work in spring 2011, but the tender bids for the work were only returned last week.
Alderney Chief Executive Roy Burke said a decision was likely to be made this year but it was going to take a while as the bids needed to be analysed.
The project in Braye Harbour is aimed at providing a boost for the economy by attracting tourists and providing space for boats to moor on a long-term basis.