Guernsey States agrees to benefit system overhaul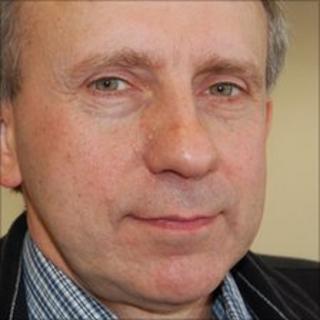 The States of Guernsey has agreed to an overhaul of the island's supplementary benefit system.
It follows claims it was failing to provide the right benefits to support the island's poorest families.
The new system is due to be based on maximum rent allowances and family profiles.
Social Security Minister Mark Dorey said it needed to change as the States was not providing for those in the community who most needed its help.
He said: "I am disappointed, amazed and in some cases ashamed... we as an island have been doing benefits on the cheap compared to many other communities in the world.
"One of the responsibilities of government is to protect the poorest and the weakest in our community and the basic building block of society, which is the family unit."
The department is also going to look at increasing the benefit limitation figure, the upper limit on what someone can earn to be eligible for financial help, by more than the Retail Price Index (RPI).
It has begun work on setting minimum income standards for the island to make it easier to assess what benefits are needed.
During debate it was noted that the Housing Department intended to change its maximum and minimum tariffs as part of a phased withdrawal of its rent rebate scheme.
Housing Minister Dave Jones said: "It is unfair in our view that tenants in the private sector who claim supplementary benefit often have significantly less to live on then their counterparts who live in social housing.
"They're living in what has been termed rent-induced poverty, I don't think it should make a jot's worth of difference which housing sector you live in, you should not be disadvantaged by either."
The States charged the Social Security and Housing Departments to prepare detailed proposals before any action was taken to phase out the scheme.