Guernsey Water study sewage impact on sea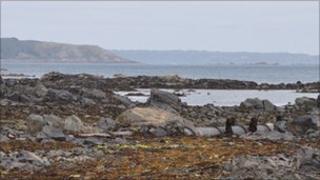 Guernsey Water is carrying out a £200,000 study to discover the precise impact of untreated sewage on the environment.
Experts will look at the effect on marine life before compiling data to help the States decide whether more sewage treatment is needed.
Currently, untreated sewage is pumped out into the Little Russel.
Andrew Redhead, director of Water Services, said he hoped the report would be ready early in 2012.