Two Guernsey deputies want alcohol duty rise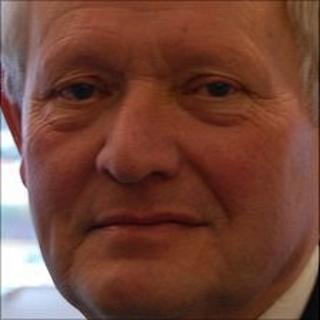 Putting up alcohol duty could fund a bowel cancer screening programme in Guernsey, two deputies have said.
The 2011 budget, due to be debated next week, put up taxes on alcohol by 1p a pint of beer, 5p on a bottle of wine and 34p on a litre of spirits.
However, Deputy John Gollop and Deputy Rhoderick Matthews have put forward a motion to further increase the duty.
They hope to raise £350,000 through the rise and use this money to fund the screening service.
Deputy Matthews said: "It's not unreasonable to increase the duty on alcohol, because it causes health and social problems.
"Although I do acknowledge that the pubs are in decline and have a lot of problems to face at the moment, especially competition from supermarkets - where I think alcohol is sold too cheaply - nevertheless I think more duty on alcohol is not unreasonable."
The motion and the budget are due to be debated in the last States meeting of 2010 starting on 8 December.