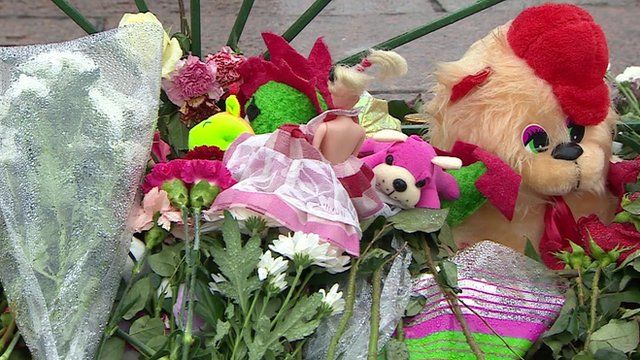 Russia plane crash: Memorial service held in St Petersburg
8 November 2015 Last updated at 18:32 GMT
A memorial service has been held in St Petersburg for the 224 victims of the Russian passenger plane that crashed in the Sinai desert last weekend.
Moscow announced on Friday that it was suspending all flights to Egypt, having initially dismissed suspicions that a bomb brought down the jet.
Steve Rosenberg reports from St Petersburg.