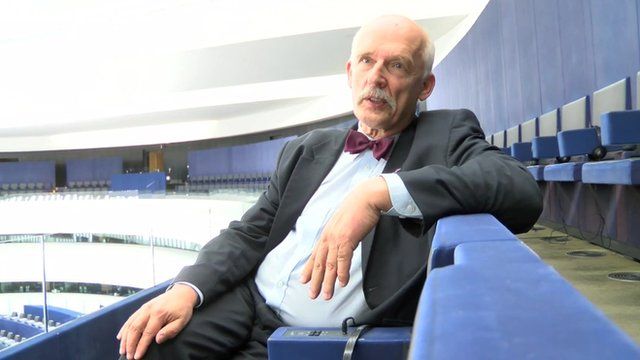 European Parliament: What drives someone to become an MEP?
1 July 2014 Last updated at 18:28 BST
Three members of the European Parliament talk about why they wanted to be an MEP, the challenges facing them and what they want to change.
The European elections in May saw big gains for protest parties and fringe groups on both the political left and right.
Video Production: Julian Miglierini