Limerick: Army drafted in to battle flooding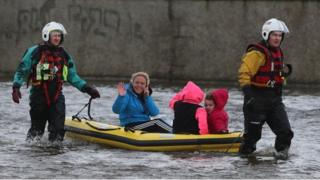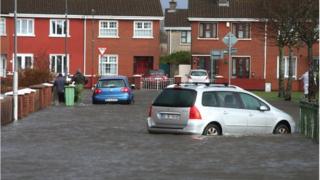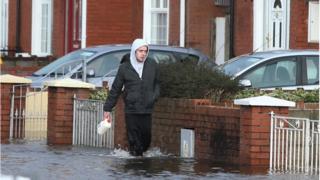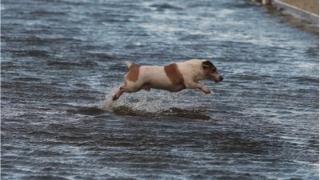 The Irish army has been drafted into Limerick in the Republic of Ireland to battle severe flooding in the city.
The River Shannon burst its banks during stormy weather and scores of houses have been evacuated.
It is understood up to 5,000 homes and businesses are without electricity.
Irish government minister Brian Hayes is due to visit Limerick later to assess the damage. Cork city, parts of County Clare and County Kerry have also been affected.