Limerick City of Culture CEO Patricia Ryan resigns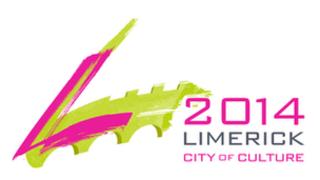 The chief executive officer of the City of Culture in Limerick has resigned, less than a week into the year's programme of events.
Patricia Ryan was appointed last November to oversee the city's reign as the Republic of Ireland's first city of culture.
A former political aide to the board's chairman Pat Cox, her appointment proved controversial as she got the job without public competition.
The 18-month contract carried a salary of 120,000 euros (£95,000).
Last week, its artistic director Karl Wallace resigned citing communication difficulties with the chief executive.
He also said his team had been sidelined in the decision-making process.
Earlier on Sunday, Irish minister for the arts Jimmy Deenihan said he would hold talks with the board, the council and the city's artistic community.
He told RTÉ it was important that all sides worked together to get the project back on track.