Graham Dwyer charged with Elaine O'Hara's murder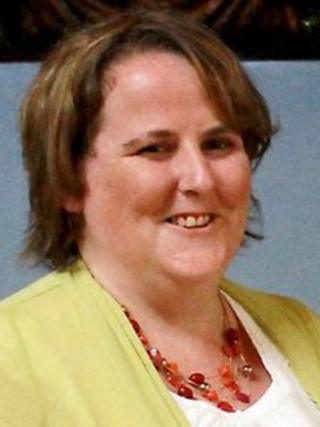 A 41-year-old man has appeared in court in the Republic of Ireland charged with the murder of a childcare worker who had been missing for more than a year.
The remains of Elaine O'Hara, 36, were found in the Dublin mountains in August.
Graham Dwyer was arrested at his home in Foxrock, Dublin, on Thursday.
A detective sergeant told the court in Dún Laoghaire that Mr Dwyer replied "not guilty" when the charge was put to him.
He was remanded in custody for a week.
The father-of-two had been questioned throughout the night following his arrest. The decision to charge him followed consultation with the Director of Public Prosecutions.
Mr Dwyer is a partner in a city centre architects firm. Police searched his home and workplace and seized computers, mobile phones, two cars and other items for forensic examination.