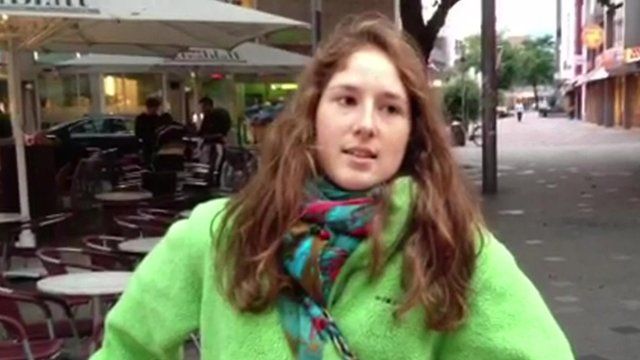 German election: What are the big issues for voters?
12 September 2013 Last updated at 16:29 BST
Germans go to the polls on 22 September, with Chancellor Angela Merkel looking to secure to secure a third term.
But what are the issues that matter most to voters?
The BBC's Patrick Jackson has been speaking to people from across the country to find out.