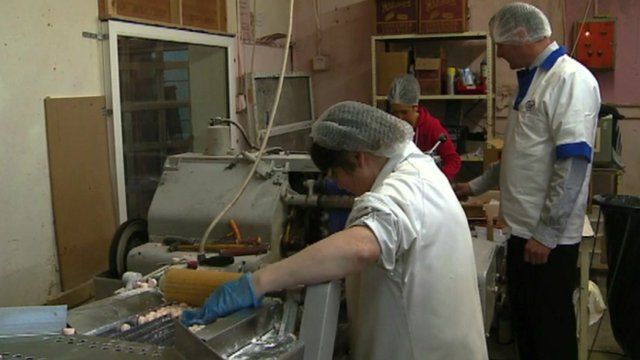 Will an ECB interest rate cut help Irish businesses?
2 May 2013 Last updated at 09:13 BST
The European Central Bank (ECB) has cut its benchmark interest rate to a new record low amid ongoing worries about the eurozone's economic health.
The widely-expected cut to 0.50% from 0.75% is the first in 10 months.
But there are concerns that changes to the ECB's interest rates are not feeding through to those economies most in need of a boost.
The BBC's Diarmaid Fleming reports from Ireland, where there is scepticism that the cut will bring significant benefits to businesses.