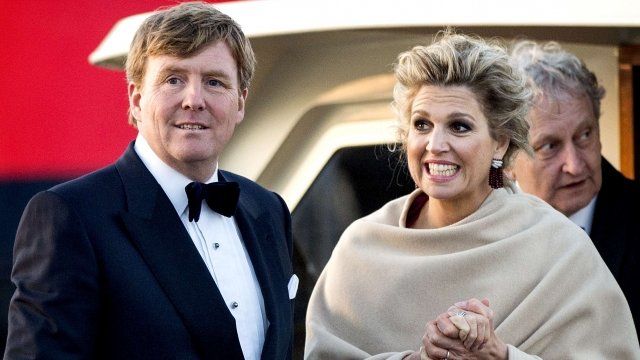 Willem-Alexander becomes king after Dutch abdication
30 April 2013 Last updated at 23:27 BST
Willem-Alexander has become the first king of the Netherlands since 1890, following the abdication of his mother.
He became the country's first king since 1890 when his 75-year-old mother signed the abdication deed on Tuesday after 33 years on the throne.
Huge crowds of orange-clad partygoers are in Amsterdam to pay tribute.
Anna Holligan reports from the banks of the River IJ as the Royal Family disembarked from their boat for the evening's parties.