EU backs rules for consumer disputes to curb costs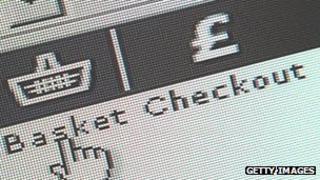 The EU has adopted new standard rules to settle disputes between consumers and traders out of court.
The 27 member states will have to provide Alternative Dispute Resolution (ADR) bodies for all business sectors, including impartial dispute mediators.
Euro MPs approved the ADR regulation on Tuesday, as well as a regulation for disputes over online purchases.
The rules say any dispute should be resolved within 90 days. They are to take effect in two years' time.
Some EU countries already have such mechanisms for aggrieved shoppers, but the idea is to standardise the complaints procedure in Europe, as people are increasingly making cross-border purchases of goods and services.
MEPs backed the regulations overwhelmingly. They included provisions to make the arbitration either free of charge or costing only a minimal fee. The idea is to avoid costly court cases.
The rules will not replace existing customer complaint systems run by companies.