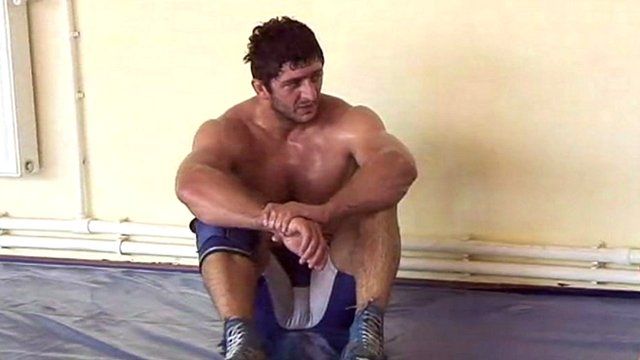 London 2012: Georgia's wrestlers focus on victory
18 July 2012 Last updated at 19:07 BST
Out of six Olympic medals Georgian athletes won in Beijing in 2008, four were for wrestling.
Georgian wrestlers say that they could have done even better had it not been for the distraction caused by the conflict between Russia and Georgia that coincided with the Games.
This year they hope their focus will be on sporting glory.
BBC Russian's Nina Akhmeteli reports from Georgian town of Gori.