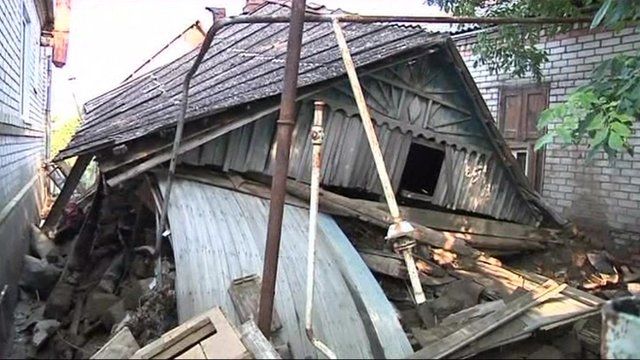 Investigation is launched after many die in Russia's floods
9 July 2012 Last updated at 02:22 BST
Russia is holding a day of national mourning for at least 170 people killed in devastating flash floods in the south of the country.
A criminal investigation has been launched into whether potential negligence contributed to the deaths.
The worst-affected region is Krasnodar, where it is feared many people drowned in their beds.
The BBC's Oleg Boldyrev reports from the town of Krymsk.