Isle of Man profile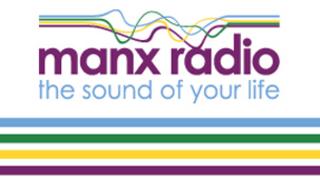 The island's Communications Commission licenses and regulates radio and TV, although the UK's Office of Communications (Ofcom) oversees frequency use.
National public radio station Manx Radio (Radio Vannin, in Manx) is funded by advertising and a government grant.
The Isle of Man was a pioneer of commercial radio in the British Isles, thanks to its local laws. Manx Radio launched in 1964, long before the UK authorities gave the green light to commercial radio. The station carries some programmes in the Manx language.
Plans for a Manx TV station have yet to reach fruition. Services from the UK's national TV and radio broadcasters, including the BBC, are available via local relays.
Isle of Man Newspapers, owned by UK media group Johnston Press, publishes three weeklies.
The press
Radio