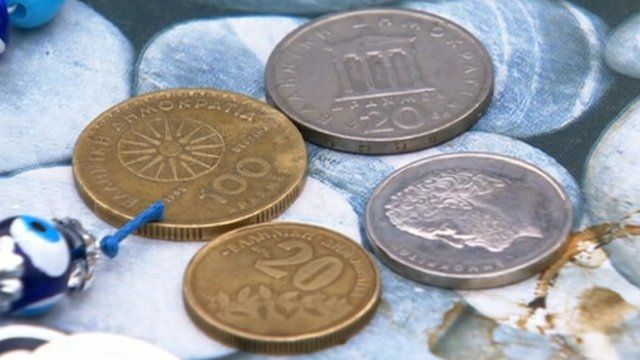 Why is the Greek economy stuck in reverse?
22 May 2012 Last updated at 19:53 BST
The economic and political upheaval in Greece is sending shockwaves across the globe.
With the future of the Euro hanging in the balance, EU leaders will meet again on Wednesday in an attempt to rescue the country from disaster.
But there are dire warnings about what lies ahead.
The BBC's Chief Economics Correspondent Hugh Pym reports from Athens.