Greece: Living under pressure
16 May 2012

From the section

Europe
Debt-stricken Greece is set to go to the polls again after parties failed to agree on a new government, says Socialist leader Evangelos Venizelos. Here our panel of residents reflect on the latest turn of events and look to the future.
Grigorios Papadopoulos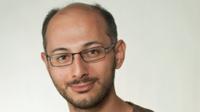 Age: 33
Location: Athens
Profession: Technical editor at PC Magazine Greece
"I think the new left-wing party Syriza will win the election and form a government. I would welcome such a change."
Dionisis Daradanis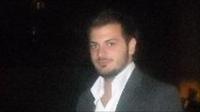 Age: 23
Location: Athens
Profession: Freelance journalist and part-time office employee
"Europeans fear new elections in Greece because they know what is going to happen. We Greeks don't fear the elections."
Aris Ikkos
Age: 51
Location: Palaio Falero, Athens
Profession: Consultant to the hotel and tourism industry
"The collapse of the talks is very disappointing. It's a disaster. Politicians have not lived up to the requirements of the times."
Maria McCarthy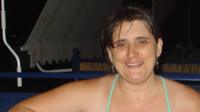 Age: 46
Location: Volos
Profession: Mother, housewife, occasional teacher and oral examiner for the British Council.
"The austerity measures in Greece are catastrophic. There have been three suicides in my town over the last month."