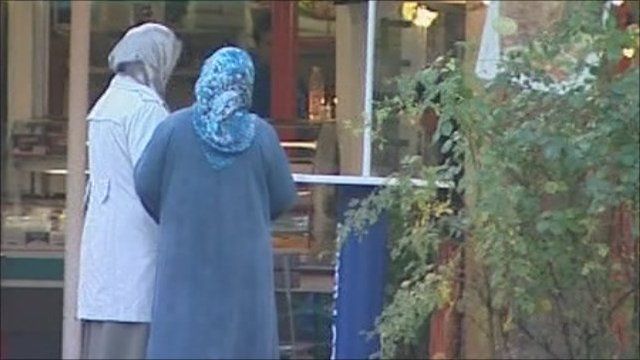 Has multiculturalism failed in Germany?
18 October 2010 Last updated at 02:25 BST
Chancellor Angela Merkel has said that attempts to build a multicultural society in Germany have "utterly failed".
But opinions are divided over how best to reduce tensions and help immigrants fit in.
Steve Evans reports from Berlin.