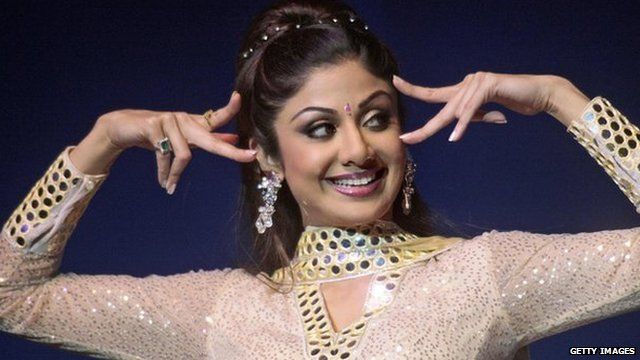 Bollywood cinema: 10 lesser-known facts
3 May 2013 Last updated at 20:24 BST
Bollywood and other India-made movies have been expanding their reach overseas and last year the industry made $140 million dollars at foreign box offices.
Long popular with diaspora communities - the UK, US and UAE are by far the largest export markets for Indian films.
But increasingly they are being dubbed into other languages, and gaining a less conventional international following too, as BBC correspondents from around the world report.