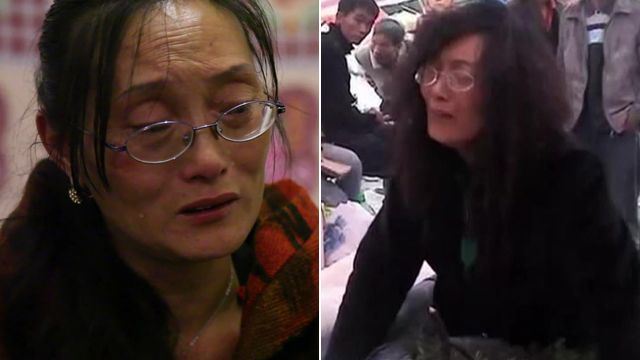 Sichuan 2008: Rebuilding lives after the earthquake
10 May 2013 Last updated at 03:06 BST
Sunday 12 May marks the fifth anniversary of the 2008 Sichuan earthquake, one of the largest earthquakes in human history in terms of socio-economic losses.
The impact of the Sichuan quake was not only felt through the death toll and significant economic loss but also in terms of the sheer number of people affected.
The number of people who died or went missing was 87,150, while 4,800,000 people were left homeless.
Memorials will be held over the coming days in memory of this cruel event.
The BBC's John Sudworth has been to Sichuan to find out how the region and its people have managed to rebuild their lives.