US: China human rights 'deteriorating'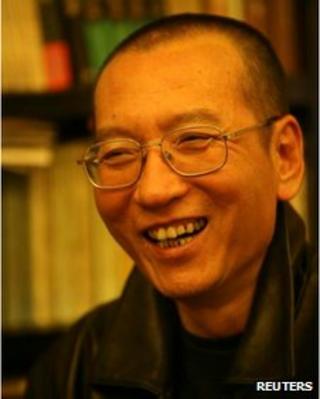 The US has called on China to address its ''deteriorating'' human rights situation following an annual dialogue.
Cases involving activists, lawyers and bloggers were raised at the talks, Assistant Secretary of State Michael Posner told reporters at a briefing.
Beijing said it was willing to continue talks ''on the basis of equality and mutual respect'', the official Xinhua news agency reported.
The two-day, closed-door session took place in Washington.
"The overall human rights situation in China continues to deteriorate," Mr Posner.
"Our message to the Chinese government is you've made progress on the economic front, this is the moment to open up the space to allow people to dissent, to question government actions and to do so without fear of retribution.''
He said the US raised issues regarding ethnic and religious minorities in Tibet and Xinjiang with the Chinese delegation.
The cases of Nobel laureate Liu Xiaobo and lawyer Gao Zhisheng were among those discussed. The US said it asked China to release pro-democracy activists and permit access to legal counsel for detainees.
China did not mention specific details of the talks. Both sides ''briefed each other on the new progress they have achieved in the human rights field'', said a Xinhua news agency report.
The delegation from Beijing released a statement saying the talks were "candid, open and constructive" and helped "improve mutual understanding and reduce misunderstanding".
US critics have suggested that the annual talks achieve little, but Mr Posner said it was important to continue dialogue.
"We take our lead from those within China who are advocating for human rights and who were on the receiving end of improper actions," he said. "We're amplifying their voices."