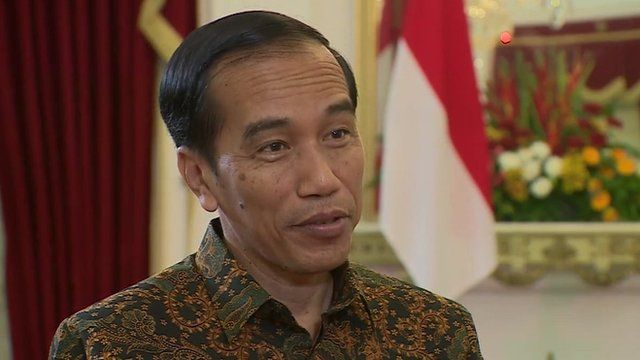 Indonesia President Joko Widodo promises spending increase
30 September 2015 Last updated at 04:50 BST
Indonesian President Joko Widodo swept to power last year promising to boost growth.
But South East Asia's biggest economy has continued to slow and its currency has plunged to multi-year lows.
In an exclusive interview with the BBC's Asia Business correspondent Karishma Vaswani, he defended his economic record, and said Indonesia was open to foreign investment.
Watch Karishma's full interview with Joko Widodo on Talking Business this weekend on BBC World and BBC News Channel