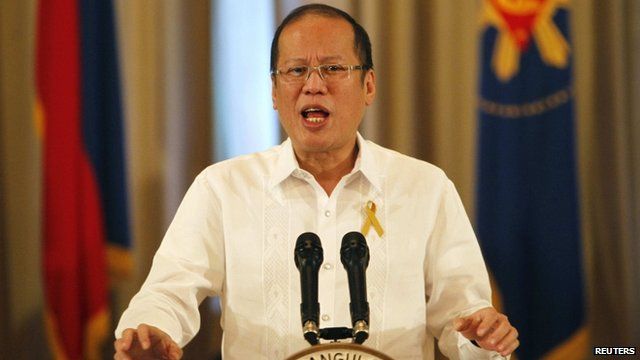 Philippines and Muslim rebels agree peace deal
7 October 2012 Last updated at 09:20 BST
The BBC's Kate McGeown says there is optimism that a framework peace agreement between the Philippine government and the country's largest Muslim rebel group could end a 40-year conflict that has cost an estimated 120,000 lives.
The deal follows long negotiations between President Benigno Aquino's government and and the Moro Islamic Liberation Front (MILF).
It provides for a new autonomous region in the south, where Muslims are a majority in a mainly Catholic country.
The agreement is expected to be signed formally on 15 October in the Philippine capital, Manila.