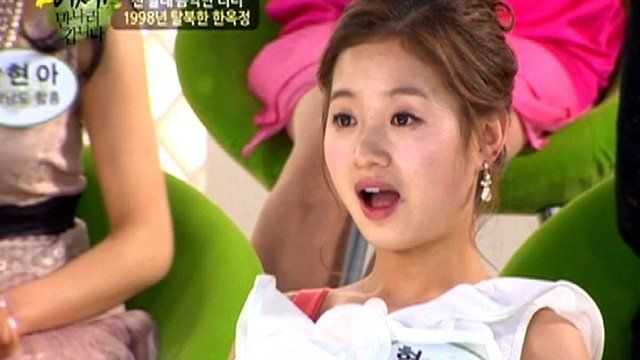 Can TV show rebrand image of N Korean defectors?
25 June 2012 Last updated at 23:44 BST
A new TV show has launched in South Korea aimed at challenging the prejudices experienced by more than twenty thousand defectors from the communist North.
Many are isolated and live in poverty.
But is the show changing attitudes?
Lucy Williamson reports from Seoul.