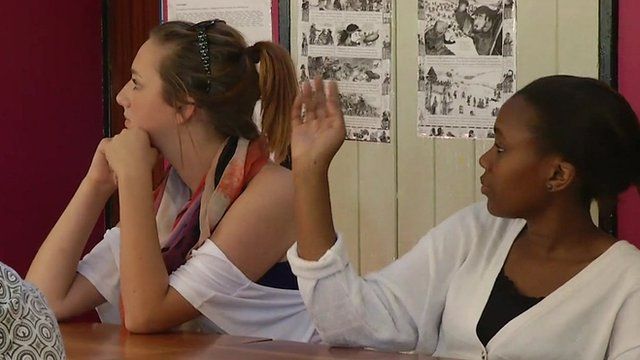 Southern African multi-racial school marks 50 years
1 May 2013 Last updated at 18:24 BST
The first multi-racial school in southern Africa, Waterford Kamhlaba School in Swaziland, is celebrating its 50th anniversary.
The school was founded in direct opposition to the apartheid regime in neighbouring South Africa, allowing black and white students from across the border to be educated together.
Since then more than 5,000 children have passed through its doors, including those of Nelson Mandela, Walter Sisulu and Desmond Tutu.
BBC Africa's Nomsa Maseko reports from Swaziland.