Are you new middle class?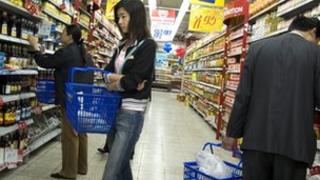 In the developing economies of Asia, Africa and South America, millions are emerging from poverty.
These people are moving to cities and becoming consumers with new expectations. ambitions and political demands.
The new middle class has expanded at a rapid rate while the economies of North America and Europe have slumped.
BBC News would like to hear from you if you and your family are members of this new demographic. You can get in touch using the form below. Please include a telephone number if you are happy to be contacted by a BBC journalist.