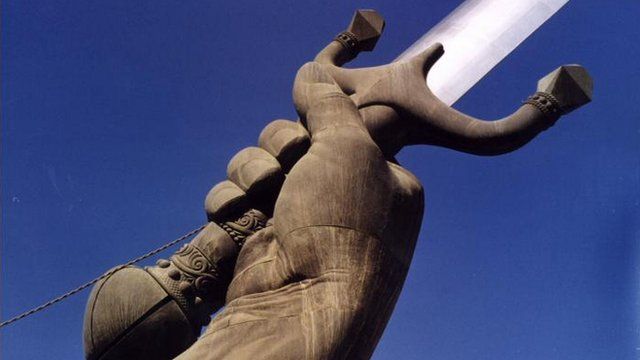 Who do Iraqis blame for violence?
4 May 2013 Last updated at 10:07 BST
It's 10 years since the war in Iraq. So much pain followed and then relative calm, but this month violence has erupted on a scale unseen for almost five years.
According to the UN, seven hundred people have been killed in bomb attacks and other violence.
The Today programme asked people in Baghdad for their opinion on who's responsible for the continuing violence in the country.
First broadcast on BBC Radio 4's Today programme on Saturday 4 May 2013.