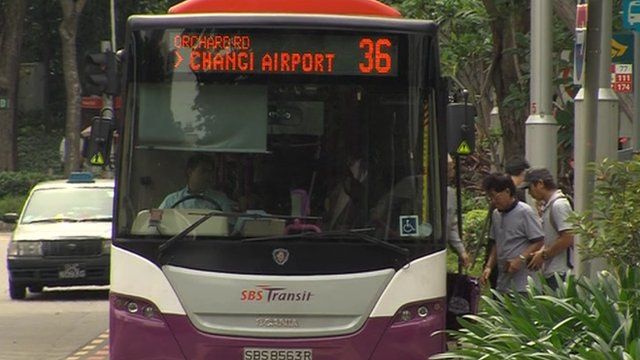 The cost of the right to own a car in Singapore
25 June 2012 Last updated at 12:30 BST
In an attempt to control traffic congestion and pollution Singapore residents are expected to buy the right to have a car.
The permit comes on top of their driving license and road taxes.
And the price of the permit goes up, as more people ask for one.
But with costs now reaching record levels, many Singaporeans are giving up on their driving dreams.
Rico Hizon reports.