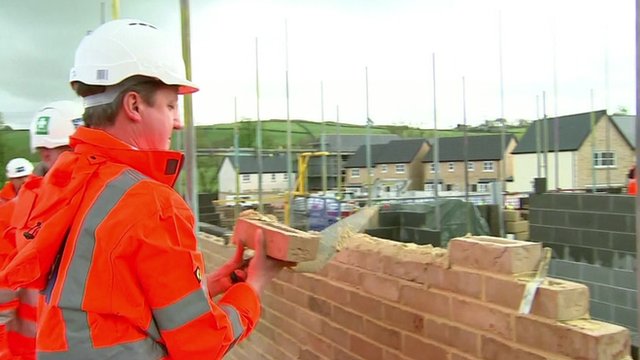 Cameron wants house-buying 'national crusade'
7 October 2015 Last updated at 07:12 BST
Prime Minister David Cameron is to say he wants to begin a "national crusade" to help young people in the UK buy their first home.
Mr Cameron is due to give his speech at the Conservative Party conference on Wednesday morning.
He wants to enact planning forms to help the construction of new accommodation.
Ben Wright reports.