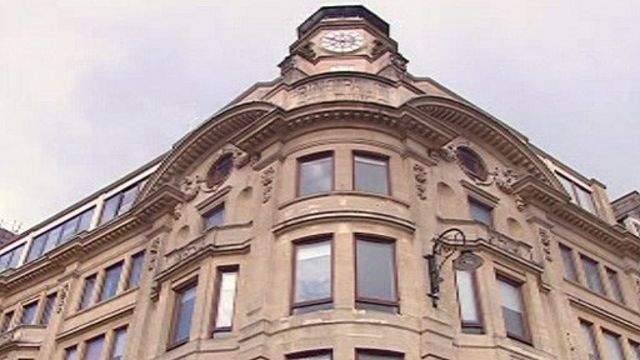 Banking crisis 'boosts account numbers at Principality'
1 August 2012 Last updated at 08:18 BST
The public's loss of trust in the UK's banking sector has helped boost trade for the Principality building society, according to its outgoing group chief executive.
Peter Griffiths told Radio Wales the Wales-based group had "benefited hugely" from banks reducing their presence on the high street.
The Principality has published its half year results, reporting a £167.8m growth in savings in the first six months of 2012.
Mr Griffiths spoke to Bethan Rhys Roberts.