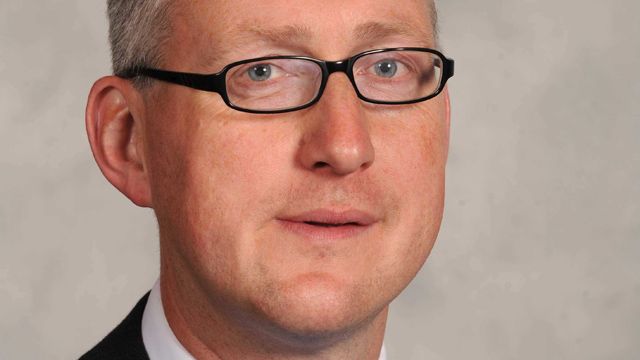 Lembit Opik denies 'Rennard allegations to get at Clegg'
3 March 2013 Last updated at 11:37 GMT
Lembit Opik has denied claims that he used the party's difficulties ahead of the Eastleigh by-election to attack Nick Clegg's role as party leader.
The former MP for Montgomeryshire is one of those suggested as a source of allegations about Lord Rennard, the party's former chief executive.
Lord Rennard, who stepped down as chief executive due to ill health in 2009, denies the allegations.
Mr Opik, speaking to Vaughan Roderick on BBC Wales' Sunday Supplement, said the accusations against him by anonymous people close to Lord Rennard were "disappointing".