Abergele care home Amber House shuts after concerns by inspectors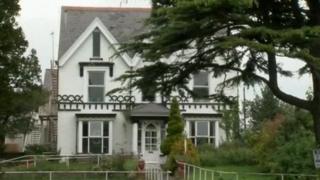 A care home which was severely criticised by inspectors for neglect, unsafe practices and poor conditions has closed.
In May, some residents were moved from Amber House in Abergele after inspectors found evidence of neglect and poor conditions.
It came after Care Social Services Inspectorate Wales (CSSIW) sent inspectors to the home in December.
The home accommodated 24 elderly residents, eight of them with dementia.
Some residents were transferred immediately to alternative accommodation but the home, owned by Larkfield Care Home Ltd, has now closed completely.