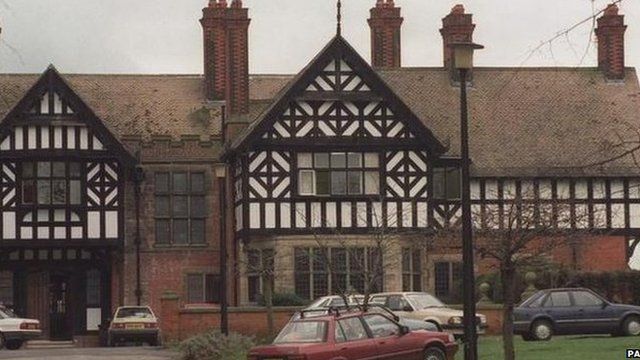 Wales abuse: John Jillings on children's 'bestial' treatment
8 July 2013 Last updated at 06:53 BST
A report written 17 years ago into claims of abuse at children's homes in north Wales in the 1970s and 1980s is finally being published.
Its author John Jillings told that BBC that abuse was widespread and that children "weren't treated like human beings" by some staff.
His 1996 report was shelved by the former Clwyd county council because of potential compensation claims.
It is being published now in the wake of fresh investigations into the abuse.
Separate inquiries are looking at whether abuse claims were more widespread than previously thought.
Mr Jillings told reporter Michela Howard about the horrific abuse he uncovered and why he thought it was important that his report was finally published.