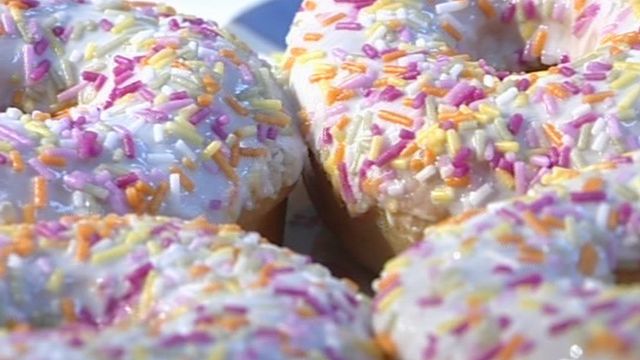 Childhood obesity 'worse in Wales' than in Scotland or England.
4 July 2013 Last updated at 15:31 BST
Childhood obesity problems are worse in Wales than they are in Scotland or England according to new figures from Public Health Wales.
Researchers also found a clear link between deprivation and obesity.
Caroline Evans reports.