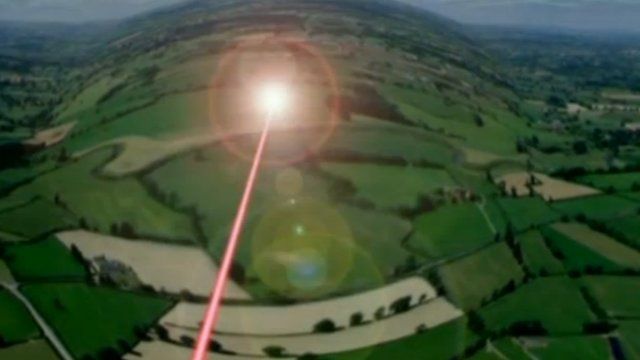 'Next gen' broadband for 96% of population 'on track'
28 June 2013 Last updated at 19:49 BST
The Welsh government says Wales remains on target to have 96% of the population connected to superfast "next generation" broadband within three years.
Similar levels will not be reached in England until 2017.
Abigail Neal reports from Carmarthenshire, and business correspondent, Nick Servini, told Wales Today's Lucy Owen what it means for Wales.